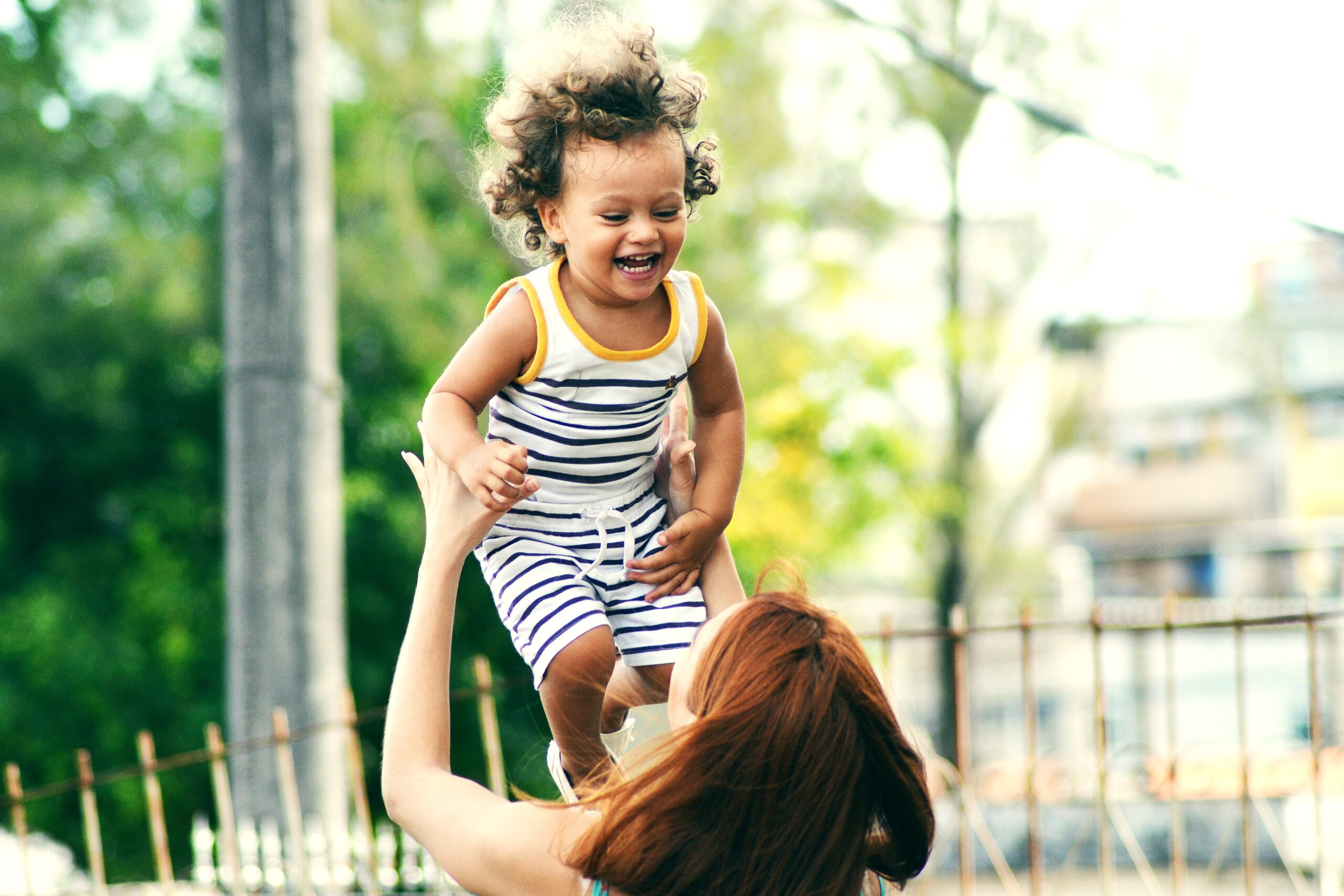 Your support and resource space

Advocacy
Sole Parent Family Network advocates on behalf of you and your children to Government and other Agencies.
Support
Our mission is to provide quality support to you as a sole parent, one in four families with children in Australia.
Resources
We strive to constantly update information and relevant resources. If there's something we need to add, drop us a message!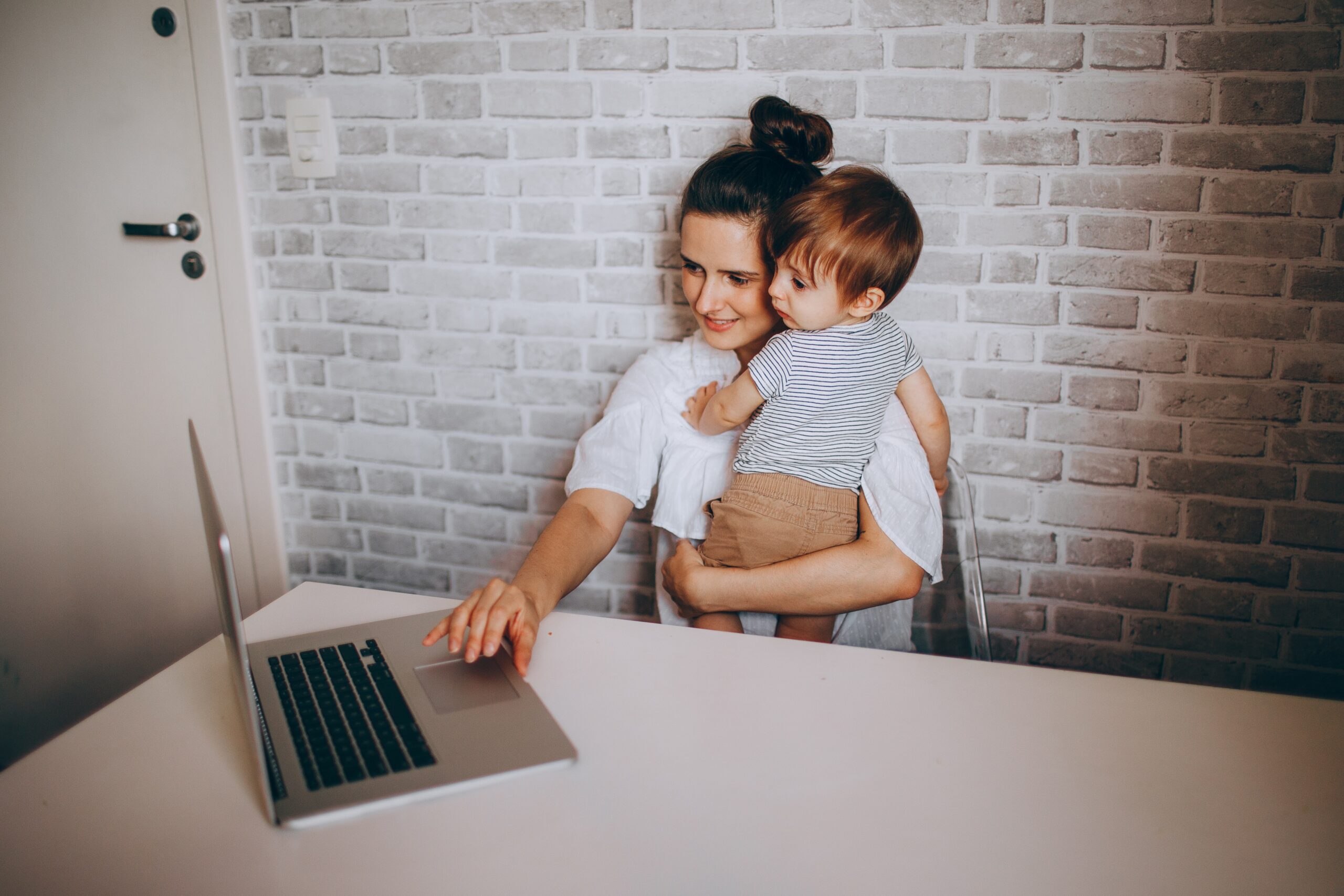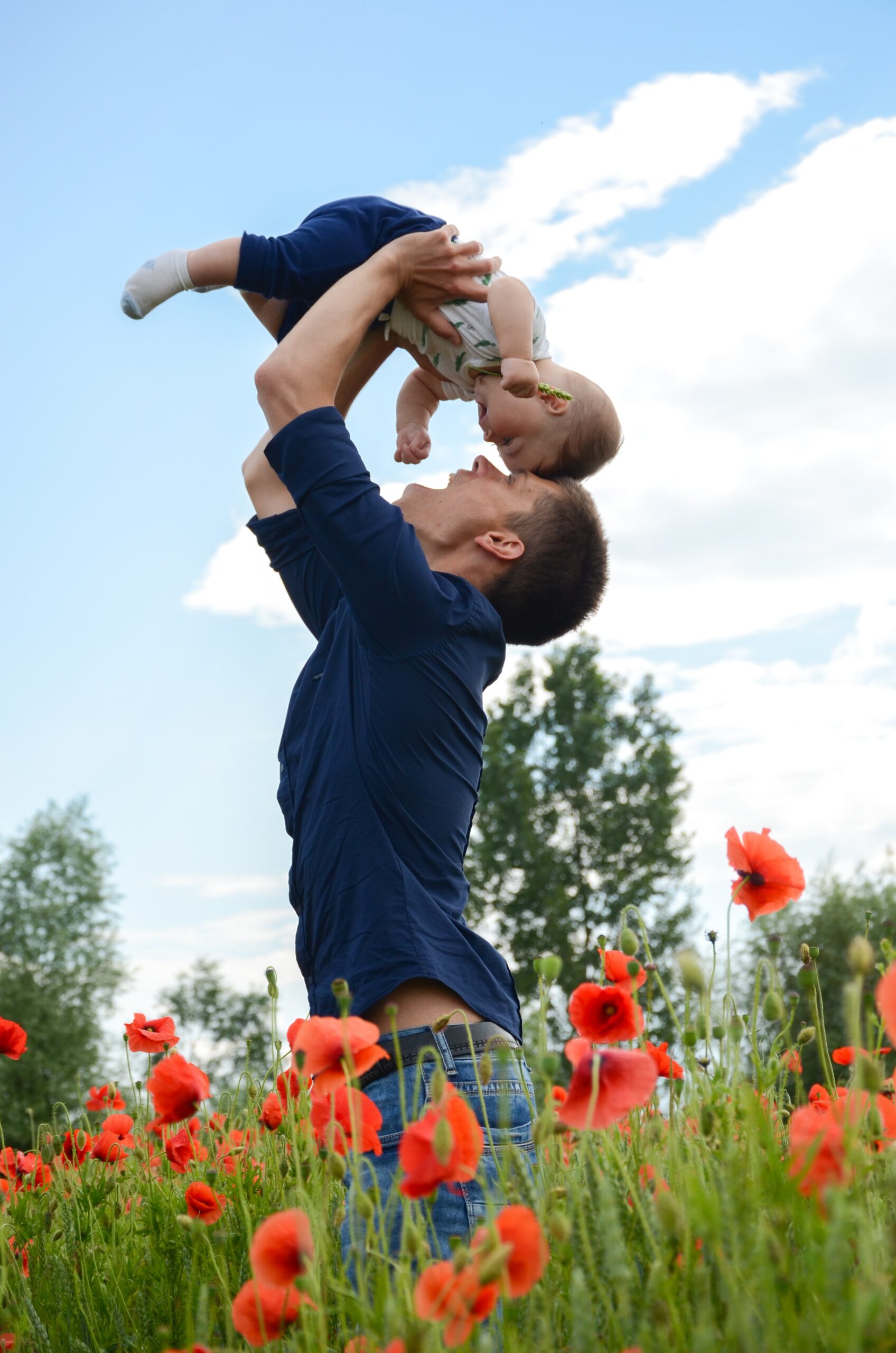 Hey Sole parent or Supporter! Thanks for dropping by! We've been working on our website and wanted to go live with what we've done so far. Check back soon! We'd love to hear from you if you have any suggestions. Here's a link to our contact page.