How can we help?
Have questions? Have an idea? We would love to hear from you via the online form!
OR SMS us on 0491059094 for a call back!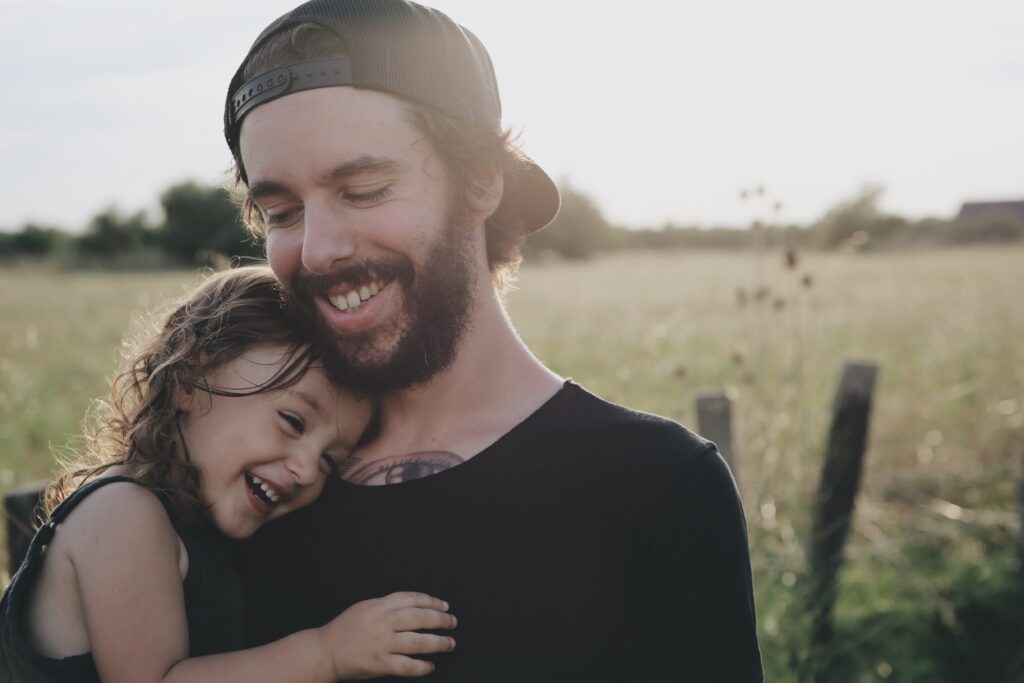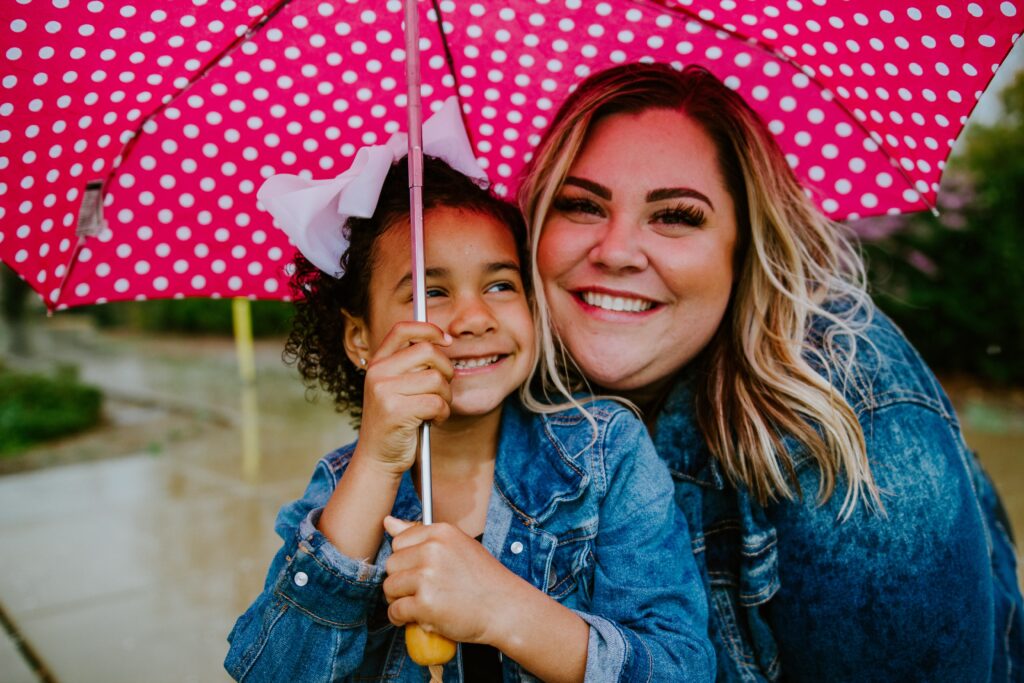 MEETUP – Join our group on Meetup here for the fastest way to know about upcoming free community online chats and seminars!
FACEBOOK – Join our page here
TWITTER – Follow us here